Understanding a "Short Sale"
What is a "Short Sale"?
Sometimes you need to sell quickly and you owe more money on the property than it is worth. A "Short Sale" is often a very long deal, contrary to the name, and means the bank has to take a loss. You never know if it will actually be a short sale until you are under contract. Keenan and Adam (NMLS #206051) share more here!
New

29 Day Home Loan Closing Guarantee

We have exclusive FIRST access to this new loan program, provided through First Rate Financial (NMLS #184451).

29 Days, Contract to Close, Guaranteed.
Buyer

Benefits

Wouldn't it be GREAT to move into your new home, in just 29 days?
Seller

Benefits

No Appraisal risk, and potentially extra $$$ in your pocket.
Questions about investing in real estate?
Keenan is an Investment Specialist with a long history of personally investing in real estate as well as assisting other investors with purchases and sales to build their wealth profiles.
You'll leave the conversation better informed and confident in your next steps!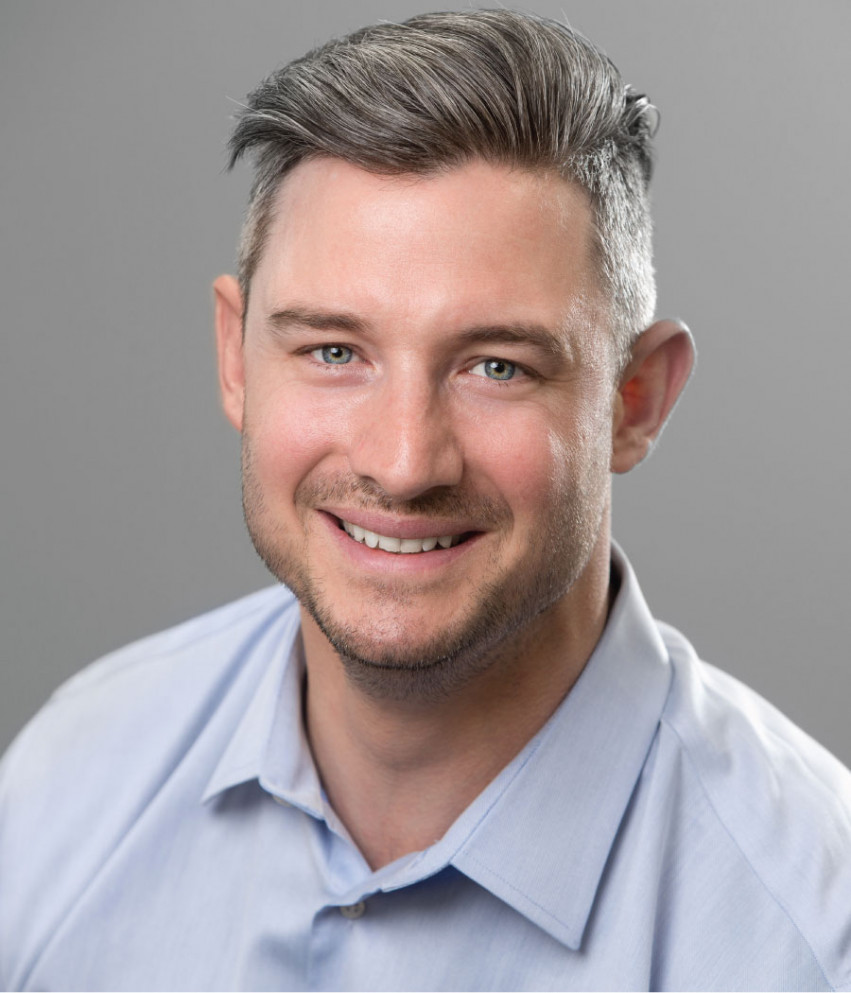 Searching for Homes?
We'll help you through the entire process: Pre-approval through to the Closing table.
Let's Talk