Pro Tips for a Smooth Real Estate Transaction
Pro Tips For a Smooth Real Estate Transaction
There are a few things you can do to keep your real estate transaction moving forward, hitting all of your deadlines and closing on time. Follow these guidelines Keenan Fitzpatrick and Adam Heafner (NMLS #206051) share here and you will be on your way to a smooth transaction!
1. Pre-Approval - The key word here is "Pre." Before you go shopping for a home, you must gather together pay-stubs, bank statements and other paperwork for you Lender and obtain a Pre-Approval Letter.
2. Avoid Cash Deposits - You must have sufficient funds for Closing. Lenders will want to know where large amounts of money are coming from. If you have any large deposits, that could trigger a small investigation from your Lender.
3. Don't Aquire Debit - Avoid large purchases that could damage your credit score, or leave you with no money for a downpayment and Closing costs.
4. Get Documents to Lender on Time - It's that simple. When asked for papers, return them immediately.
5. Concessions vs. Repairs - Instead of hiring out contractors and waiting for repairs to be completed, knock a little off the price or give some concessions on the contract to keep things moving along.
6. Be Available - While under contract, you need to be available and in cell reception range.
New

29 Day Home Loan Closing Guarantee

We have exclusive FIRST access to this new loan program, provided through First Rate Financial (NMLS #184451).

29 Days, Contract to Close, Guaranteed.
Buyer

Benefits

Wouldn't it be GREAT to move into your new home, in just 29 days?
Seller

Benefits

No Appraisal risk, and potentially extra $$$ in your pocket.
Questions about investing in real estate?
Keenan is an Investment Specialist with a long history of personally investing in real estate as well as assisting other investors with purchases and sales to build their wealth profiles.
You'll leave the conversation better informed and confident in your next steps!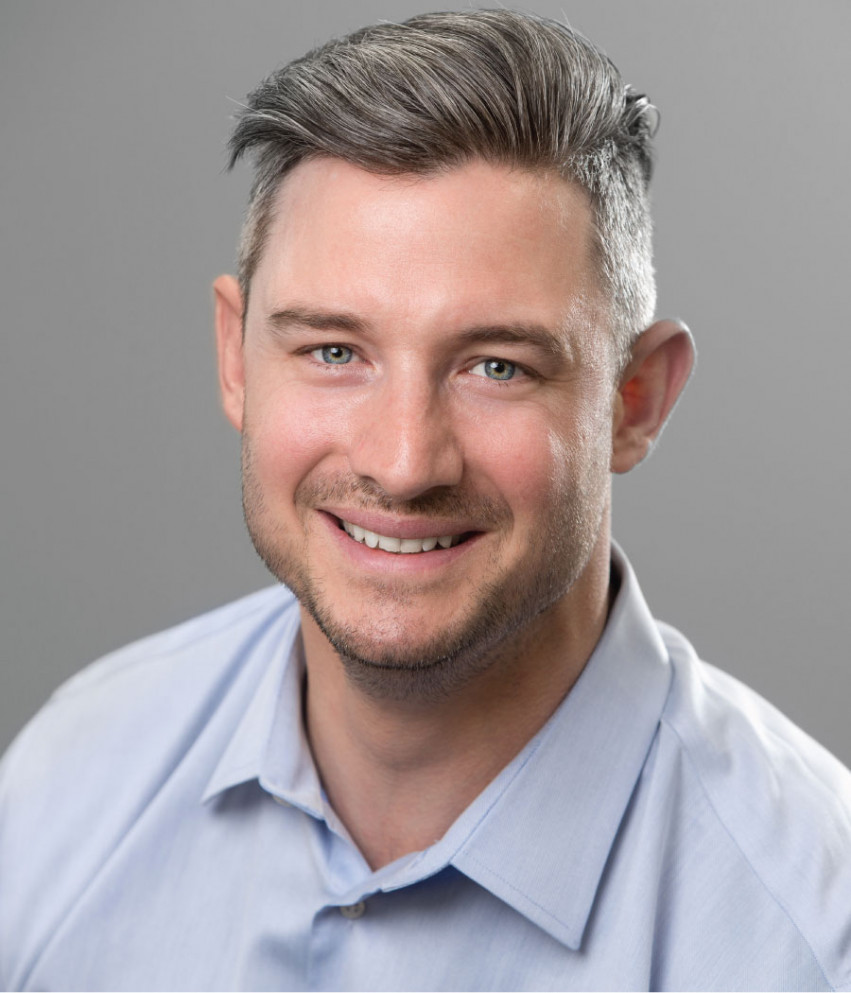 Searching for Homes?
We'll help you through the entire process: Pre-approval through to the Closing table.
Let's Talk