Don't Trust Internet Estimates
Don't Trust Internet Estimates
Most people begin their search for the perfect property online. Not only can you find homes for sale, but estimates on how much it will cost you - instantly!
Spoiler Alert: Do not trust those estimates. Aggregators of big data do not work, especially in Alaska. Listen here to find out more, and why you really should sit down with a professional to work out real numbers.
New

29 Day Home Loan Closing Guarantee

We have exclusive FIRST access to this new loan program, provided through First Rate Financial (NMLS #184451).

29 Days, Contract to Close, Guaranteed.
Buyer

Benefits

Wouldn't it be GREAT to move into your new home, in just 29 days?
Seller

Benefits

No Appraisal risk, and potentially extra $$$ in your pocket.
Questions about investing in real estate?
Keenan is an Investment Specialist with a long history of personally investing in real estate as well as assisting other investors with purchases and sales to build their wealth profiles.
You'll leave the conversation better informed and confident in your next steps!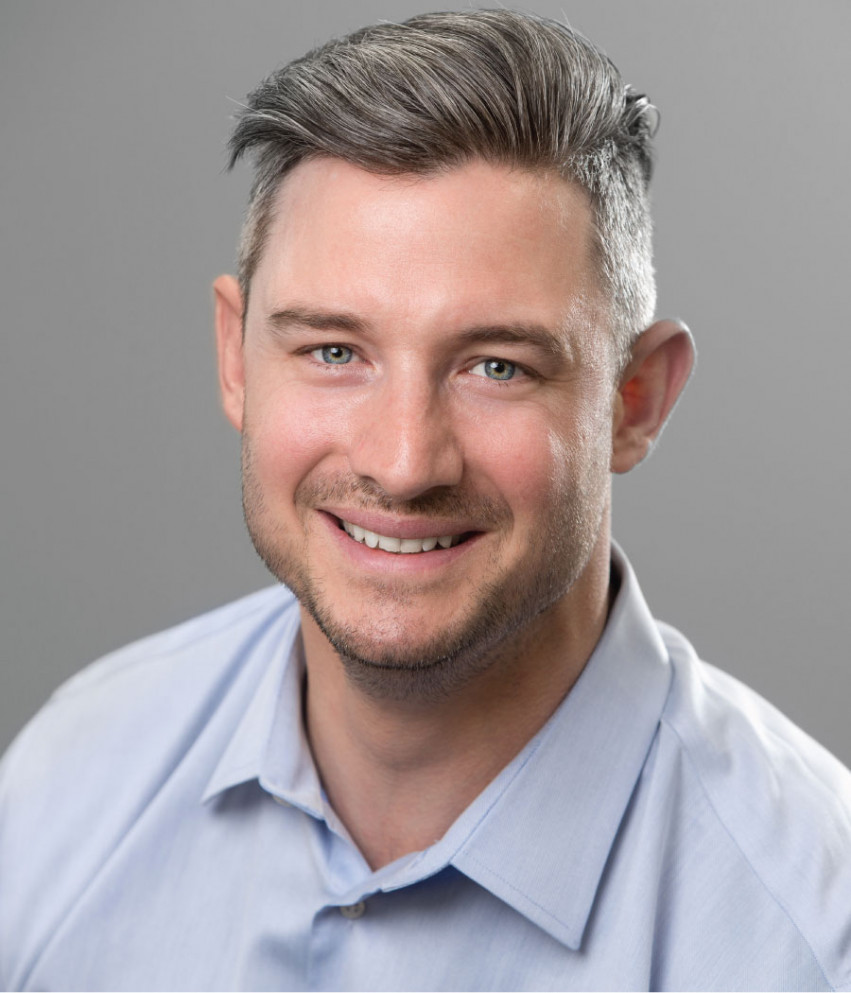 Searching for Homes?
We'll help you through the entire process: Pre-approval through to the Closing table.
Let's Talk